The good music continues right into 2011. Check out 2 new joints from 1982 called Money Is Reality and Start It Like This.
The underground never sleeps…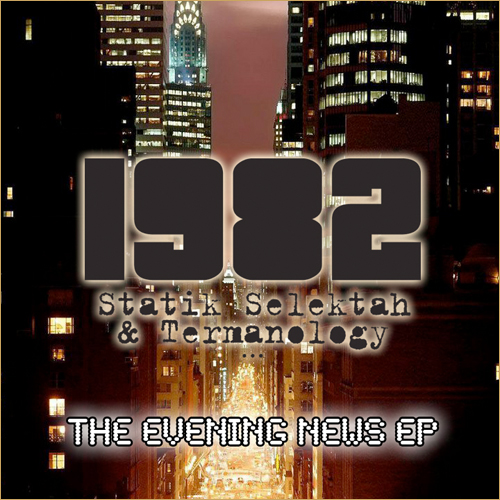 Money Is Reality

Start It Like This

Both of these tracks are on 1982's new EP titled The Evening News.  Click here to buy it.  Support good music..