The Difference Between Men and Women's Brains
Hip-Hop Fans, please subscribe to AFH TV, a streaming video service focused on real Hip-Hop culture. We already have exclusive interviews, documentaries, and rare freestyles featuring some of Rap's most iconic artists and personalities, and much more is coming--movies, TV series, talk shows. We need your support. It is only $1.99/month or $12/year, and is available on iOS, Android, Roku, Apple TV, Amazon Fire and Google TV, for all subscribers. Start your 7-day free trial now. Thank you.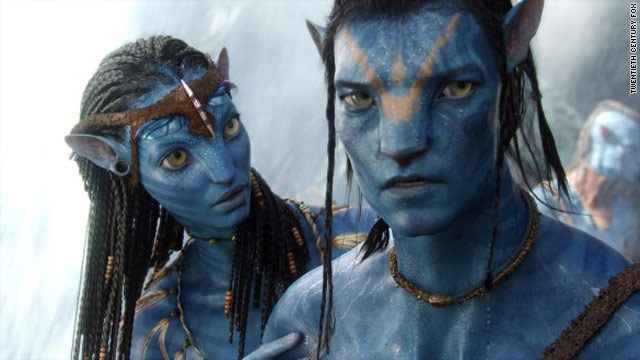 Recent studies have shown differences in men and women's brain that may explain some of the most commonly noted gender differences.  Click here for the full article..
Most Recent Stories