The good music continues right into 2011. Check out 2 new joints from 1982 called Money Is Reality and Start It Like This.
Hip-Hop Fans, please subscribe to AFH TV, a streaming video service focused on real Hip-Hop culture. We already have exclusive interviews, documentaries, and rare freestyles featuring some of Rap's most iconic artists and personalities, and much more is coming--movies, TV series, talk shows. We need your support. It is only $1.99/month or $12/year, and is available on iOS, Android, Roku, Apple TV, Amazon Fire and Google TV, for all subscribers. Start your 30-day free trial now. Thank you.
The underground never sleeps…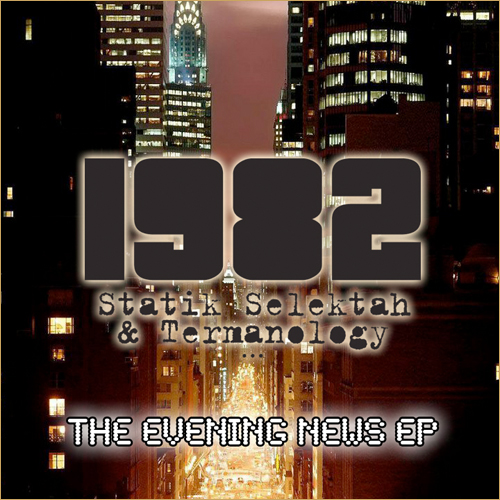 Money Is Reality

Start It Like This

Both of these tracks are on 1982's new EP titled The Evening News.  Click here to buy it.  Support good music..
Most Recent Stories