Joey BadA$$ – Waves
Hip-Hop Fans, please subscribe to AFH TV, a streaming video service focused on real Hip-Hop culture. We already have exclusive interviews, documentaries, and rare freestyles featuring some of Rap's most iconic artists and personalities, and much more is coming--movies, TV series, talk shows. We need your support. It is only $1.99/month or $12/year, and is available on iOS, Android, Roku, Apple TV, Amazon Fire and Google TV, for all subscribers. Start your 30-day free trial now. Thank you.
Here's a new track from Joey BadA$$ the latest product from the brainchild behind Cinematic Music Group (Big K.R.I.T. and Smoke DZA) and Creative Control. The song is called Waves. If it's any indication, be prepared to hear the name Joey BadA$$ for a looong time. Check it out below.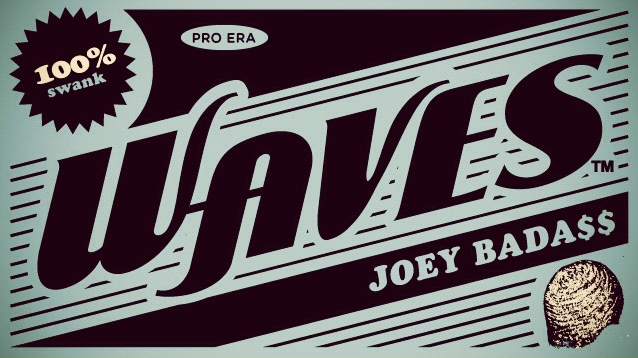 Also, click here to check out Joey's video Survival Tactics.
Most Recent Stories