Crooked I – Nikki
Hip-Hop Fans, please subscribe to AFH TV, a streaming video service focused on real Hip-Hop culture. We already have exclusive interviews, documentaries, and rare freestyles featuring some of Rap's most iconic artists and personalities, and much more is coming--movies, TV series, talk shows. We need your support. It is only $1.99/month or $12/year, and is available on iOS, Android, Roku, Apple TV, Amazon Fire and Google TV, for all subscribers. Start your 7-day free trial now. Thank you.
Crooked I crushed this new joint joint called Nikki. The sample is inspired and instantly recognizable by Prince fans. Check it out below. Previously: Crooked I freestyles live in NYC (Video)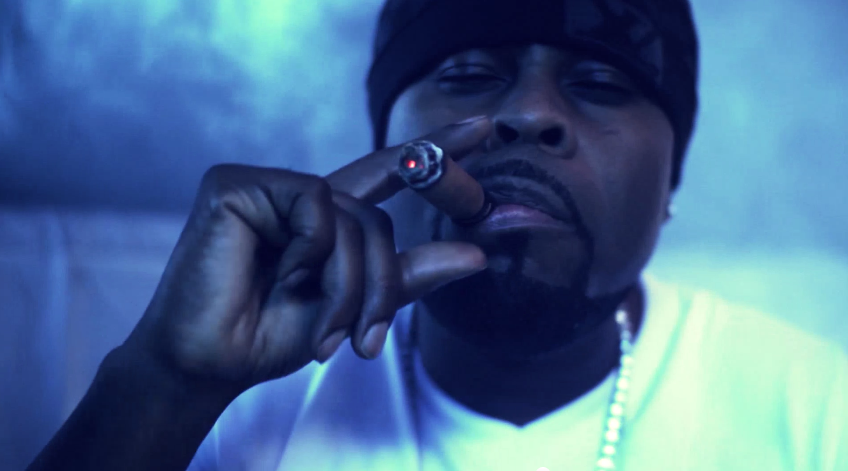 Here's the Prince original.