The truth about Inception (serious spoiler alert)
Hip-Hop Fans, please subscribe to AFH TV, a streaming video service focused on real Hip-Hop culture. We already have exclusive interviews, documentaries, and rare freestyles featuring some of Rap's most iconic artists and personalities, and much more is coming--movies, TV series, talk shows. We need your support. It is only $1.99/month or $12/year, and is available on iOS, Android, Roku, Apple TV, Amazon Fire and Google TV, for all subscribers. Start your 7-day free trial now. Thank you.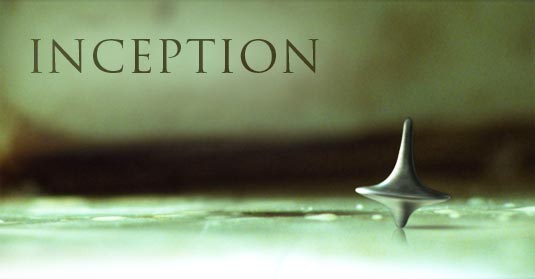 Much has been written and discussed about the movie Inception (a must see if you haven't already–but go ready to focus intensely for a 2.5 hour period). Many people have different theories about the "meaning" of the movie. In "reality," we may never know what was fully in director Christopher Nolan's head, but that's part of what makes the film so meaningful to people. Regardless of what you believe, click here for a very compelling interpretation.
Most Recent Stories